I have always been personally aware of the inequalities of cancer support, and I was prompted to write last weeks post by some interesting conversations with people, who also had some similar views to my own. The object of this blog is to open up a dialogue by writing about subjects I know are current issues in the cancer community.
As you are all aware by now, I have opinions on most things related to cancer, but it's not only about what I think, so I try to facilitate a discussion. This enables me to understand what people really feel about things, and can give me some good solid ammunition when I am in communication with health professionals.
This week has been the busiest week by far in terms of feedback, regarding my last post. As you can see, we have many comments posted on the blog, but most action was through Twitter and email. Also wherever I went people wanted to talk about their own examples, which is great. The most interesting thing for me was the cross section of people who wanted to share. Obviously, my piece was aimed at patients, but I heard from health professionals, charity workers, and people who were not even directly involved with cancer, all telling me examples of what I had written about.
Interestingly, almost everyone in the very diverse range of experience I heard from, thought that they were the only person to think like that! Most worryingly for me is that I heard from many people working within service providers in the cancer sector, who were telling me their own examples, of how their organisations can be so much better. They were pleased that I was bringing this subject out into the open. More importantly, so many patients were in contact with their own personal examples of how the current support system is failing them.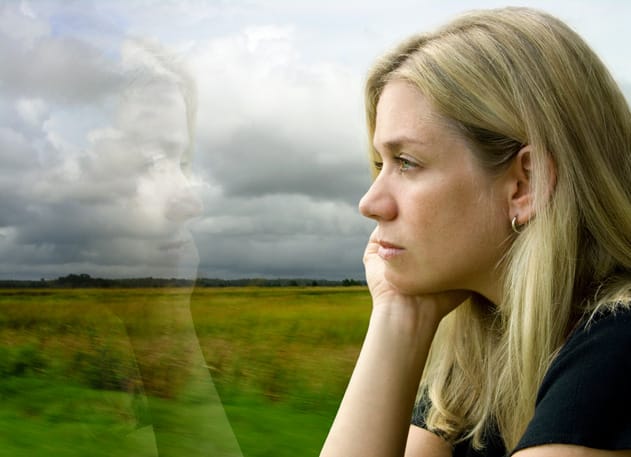 When I was first diagnosed with cancer, way back in 2007, everything that I experienced felt like I was the only one. I couldn't seem to see beyond my own problems, and didn't really believe that anyone else could be going through what I was. But they were of course! Social media wasn't as common then, so I only had my 'clinic pals' to compare notes with, but it became quickly apparent we all had a lot in common. Our issues were similar and I wanted to try and improve things to give the patient much more of a voice.
Now with the power of social media, we can connect around the world with others going through similar things, and we can all compare notes if we want to. Sometimes, not necessarily a good thing! We can actually help do something about that feeling of isolation that we have all experienced, which is one of the main purposes of this blog.
The feeling of isolation doesn't only affect people with cancer, but everyone. My thoughts turned to some of the people I spoke to this week who were doing things within their organisation that they weren't entirely comfortable with. They felt very alone, and didn't feel able to talk about things at work. I found this particularly upsetting.
My personality means that I am always happy to share information, and will always speak my mind in a hopefully polite manner, but I understand fully that I am in a minority here. However I have never let that stop me doing what I believe is right. When I started my quest to improve the psychological end emotional support for people affected by cancer, I came across 'brick walls' wherever I went. Most large organisations smiled politely, but offered no help whatsoever, in fact many put obstacles up. I knew then that I must continue!
It took several years before I received my first breakthrough, and during that entire time I questioned my own judgement so frequently. However, after a very tough ride, and a lot of personal experience gained, it seems that I am not the only one who feels like this, I am now joined by many people from around the world, who help me with my cause.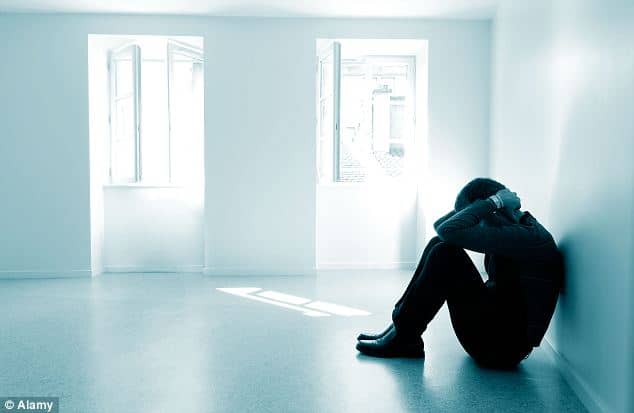 So my message is that at whatever stage in life you are at, you may feel that you are the only one thinking like you do. I can assure you, you are not. Cancer can do many things and certainly it removed the self confidence I had, which is where doubt crept into everything I did. It has taken 7 years before even a minute part of that has been restored. When you are seriously ill,  it is not naturally the time when you want to start communicating with strangers, so it is no good anyone pushing you to speak to people.
It can be a difficult process to find others, similar to yourself. Sometimes that happens purely by chance, but they are out there. This blog and many others can act as conduits for communication which can be expanded as required to suit the individual. In this day and age it is no longer acceptable for someone to feel isolated because of their illness. We now have plenty of tools at our disposal to help with this but we need to work a lot harder to see that people affected in this way do not fall down the many gaps in our current support system.
Please feel free to share your views, and experiences. This is invaluable in helping me help others. This blog is read by a vast range of patients and senior professionals around the world so is a great way to get your views out there. Many thanks!