This post follows on from last weeks about the 'Cancer Conspiracy,' which was one of the most read in recent months. The more I look into the reasons for the current silence around cancer, the more I see more questions than answers! I see no reasons at all why things cannot improve in the sector even without the vast increase in money which we will need to see.
Thankfully, solving the cancer conundrum is not a business as such. Otherwise it would have been closed down many years ago! An industry that is sustained by billions of dollars across the globe employing millions of people in every sector of it. Year after year, after year. Making very little progress for many tumour types. We have even managed to put man on the moon in my lifetime. I don't believe that progress is even keeping up with the incredible advances in technology in recent years!
Yes, we are looking into genetics, and are making breakthroughs with immunotherapies. But shouldn't we expect more for the investment involved? Even now, we still don't know who is responsible for what. NHS, charities and pharmaceuticals all doing a bit, ultimately controlled by Government. Very little transparency for the patients using the service.
These are all basics for any business. But not cancer of course. I have been involved directly for 14 years now. Working to improve things for 10, but I am at a place of despair. Seeing old failed ideas being introduced as innovation! Of course, many older patients not being around to notice. Having died, whilst all the organisations involved, continue to sit on their hands.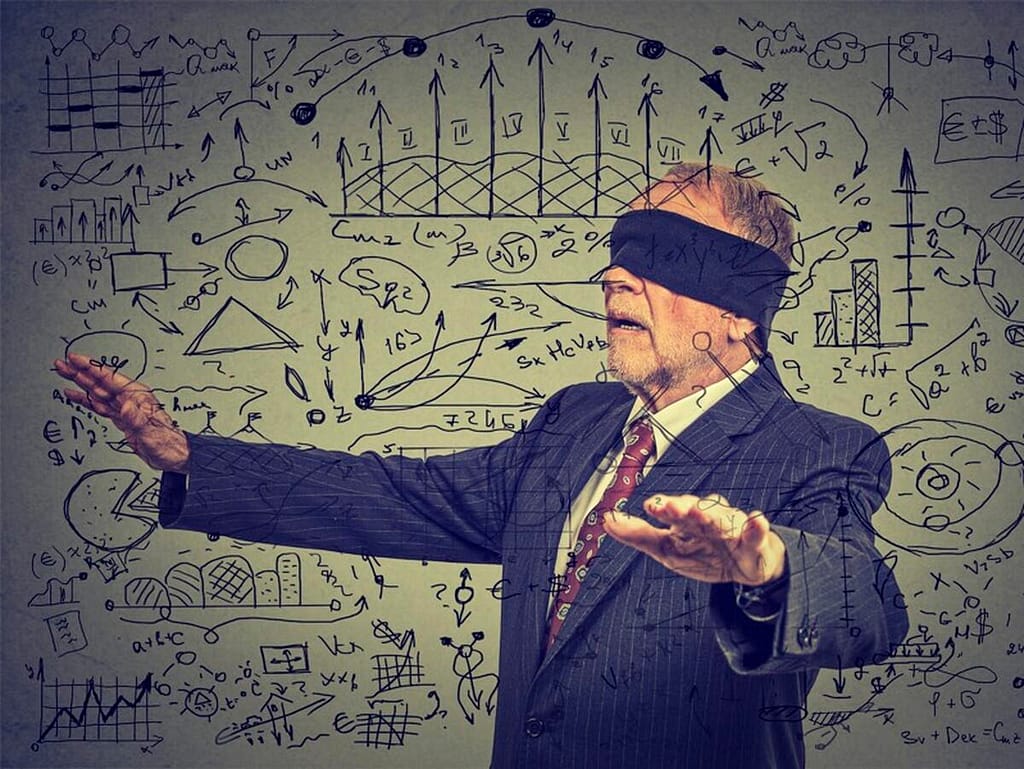 Obviously I have no clinical or scientific experience, but I do know about running large business. Everything I see in this area is against what I know to be successful. It's much too fragmented to make any impact. Even today, one of the biggest issues patients complain about is poor communication. Something I know to be true from just my personal experience. How can this still be a major barrier to progress? Most obstacles are not even investment related, but more about poor/weak leadership. With a total lack of urgency.
We haven't even organised basics such as capturing data. Who does it, who owns it and who ultimately is in charge of it. Therefore we don't know the full extent of the problem. If that is true how can we set about solving it? Then imagine that every country has it's own 'system.' None of this part is even about money. So many people involved in the cancer process yet we can't even get the basics right. Why has this been allowed to continue for so long?
Of course we know that cancer is one of the most challenging things we have ever faced. Yet despite so much resource being thrown at it, is affecting more people today than 10 years ago. 50% of the nation will be directly impacted, meaning that every family will be touched. Why are we not taking this seriously? One of the biggest killers in our lifetime, with more deaths than covid in a year. This is not just starting, it has been coming for many years.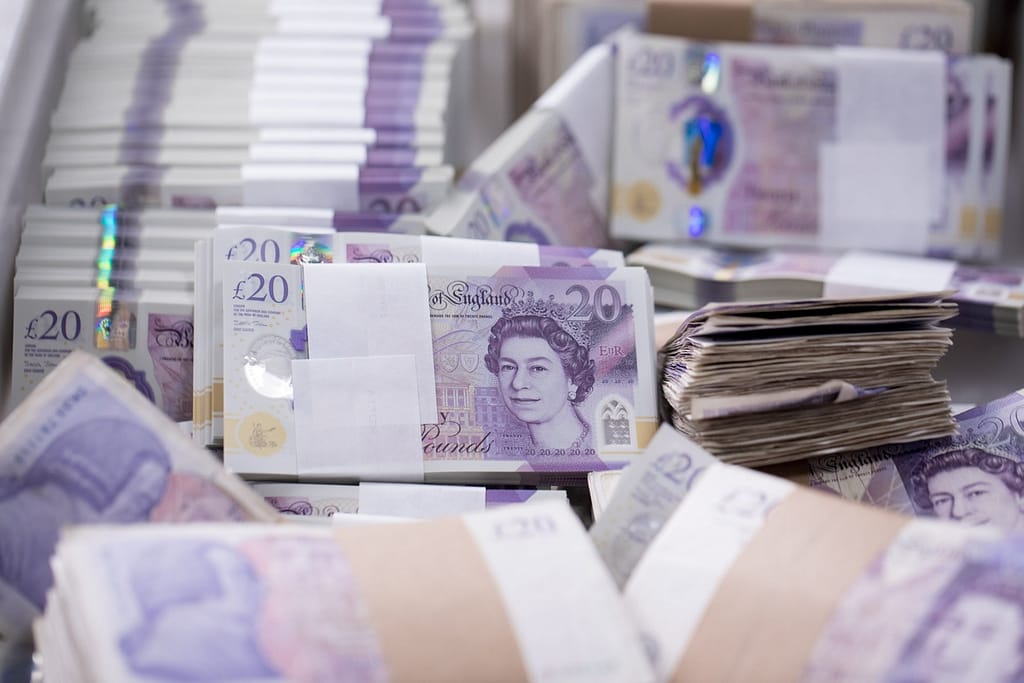 If we continue on this path, we will be living on the moon, before the challenges of cancer are remotely close to being solved. I truly believe that in the longer term it will be cheaper and more effective to focus on the cause rather than treatment. This challenge is not specifically about money, but entire mankind. Will the example of what we did globally regarding a vaccine be taken forward with cancer? Personally I don't think that will happen. My opinion is, that was a once in a life-time effort. Then we will all go back to doing our own thing.
With the rate of new technology increasing daily we should be in the best place we have ever been. The only thing that is stopping us is a surprising lack of desire from the powers that be. Surely even the financial cost of dealing with everyone affected by cancer should be an incentive! But it doesn't seem to be. It looks like we have accepted that as the price to be paid to keep the cancer community quiet. Go through the motions, so people think things are progressing.
Only the patients will complain, as everyone else is earning a living. After a time the patients will become tired of complaining and just accept the reality. If that is the plan, I must admit that I am almost at that stage. I feel that all my efforts in the last 10 years have been for nothing. Reality tells me we have made very little impact in that time. Sure, we are making a lot more noise about the disease than we ever did, but that must lead to action, and it isn't!
I'm not proud about leaving cancer in this mess, as yet another problem my children and grandchildren must deal with. But I hope they know I'm doing my best. Not every problem has a solution. Sometimes you must conclude that even your best isn't good enough. Is cancer one of those problems?
As always, these are my personal opinions based on my own experiences. Please feel free to share your own below.