Crazy as this sounds, but I am so grateful that my cancer journey started in 2007. Although much has changed since then, I believe that the risk to the patient is now worse. The state of healthcare anywhere in the world is very chaotic. Not solely due to covid, but it is certainly a big factor. Progress in the cancer sector was certainly stagnating in the UK, pre-covid. We now have political instability too, giving us the perfect storm. Incredibly the health of our nation is of no interest, as our politicians jostle for popularity. Amongst county-wide panic about energy prices. NHS leadership, the puppets of the Government are also staying silent whilst the entire organisation is collapsing in front of them.
Cancer trials are now becoming less, as we focus on other work. The cost of drugs is now becoming a massive issue. Every major decision is being delayed due to increasing red tape. Within basic NHS cancer care, we are now struggling to get treatment on time as waiting lists grow consistently. We talk about increasing screening for certain cancers. But in reality we could not deal with the real numbers if everyone affected did come forward. We are living in the world of 'make-believe' if we consider our offer as good now. Basic is how I would describe it for most. Yes, there are people having some special treatments but these are certainly in the minority. In many cases, winners in our 'post code lottery.'
Staffing is another major factor, as many continue to leave the NHS. Valuable years of experience being lost to poor working conditions over the long-term. Yet again, despite years of warnings, nothing has changed. Most of the issues we are dealing with now, were talked about many years ago. Total apathy from all leadership has created this. Greater reliance on the charity sector to fill ever increasing gaps has now backfired. As income into the third sector continues to plummet. Everywhere you look there are problems. Most of which have been coming down the track for some time.
Inevitably many will talk about a lack of adequate funding. To a degree there is an element of truth. But why on earth would you give billions more, to a system that struggles to answer the phone and put you through to the right department! Start on the basics at an organisation and that will tell you a lot. How do we find the appointment system? General communication in the service? An organisation that still is using fax machines and outdated technology. If it were a business it would have been put out of it's misery by now.
Of course we all know of those incredible people who have helped to keep the service together. Working harder and harder as demands increased. These are the people that need protecting from these poor working practices. But working hard is no guarantee of success, as many of us can testify. We have all heard the arguments why we shouldn't meddle with the NHS, and here we are, with a service not working for the customers or employees.
If all the above is not enough to understand why cancer services are difficult, we can add long-covid to the equation. Something never before known about, but now affecting many people. There are now specialist clinics being created to help with this. Adding yet further pressure to a service being stretched well beyond it's limits. Whilst we continue to talk, our waiting lists grow. Despite a brief celebration by the service, that they had managed to see people who had been waiting beyond two years! Doesn't feel much of a reason to celebrate, but I see you must take even the small wins these days.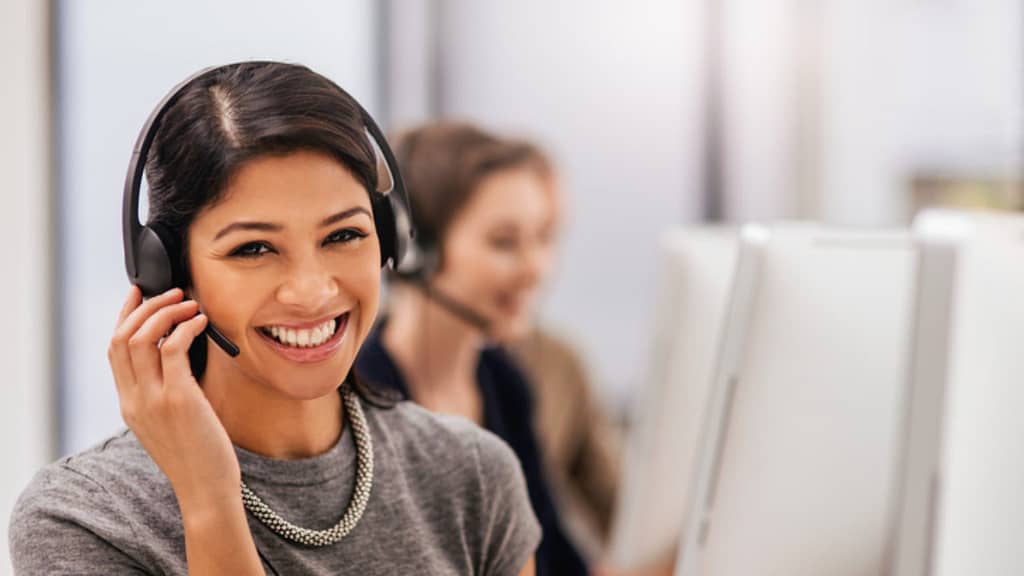 A two year waiting list is totally unacceptable under any conditions, covid or not! How can this be a 'Health Service?' It must be set up in such a way that when we need it, it is there for us. Any time of the day or night. We expect this from our retailers and service providers. It is a basic to provide your service to be most convenient to the customer. For many years this hasn't been the case. Few weekend GPs and Consultants. Patients kept in hospital during the weekend as nobody there to discharge them. Scanners etc closed. Nothing much inline with the way our society is rapidly moving. Yes there has been progress in recent years but really minor to what should have been happening.
The defensive culture of the NHS is still one of the biggest hurdles to improvement. Despite much talk, there is no will, or action. Whoever grasps this nettle will undoubtedly be unpopular, but it must be done and quickly. I am not here to criticise anyone in the service but the changes required are beyond the skill set of many currently employed. Whether we like it or not, ruthless business decisions have to be taken. It is a business because it involves money, despite wanting to help everyone. That is impossible, but we can do a lot better. Unfortunately, things will be getting a lot worse in the next few years.