In recent weeks I have been extremely busy, doing presentations in the UK and abroad. I have also been privileged to have conversations with many senior people from within the cancer sector talking about the challenges that we face in the near future. Although all I have heard about, are the obstacles to success. Naturally I realised when I came into this work that I was not going to change this sector on my own or as quickly as I would like. But I do feel that I'm now making a positive change as I am receiving very senior invitations across the world to either talk or participate in life changing work. My role is becoming clearer, which is using my business skills to help join up the decision makers and patients. I'm now working with pharma, clinicians and patients together in a coordinated way. This joined up way of thinking is now working across Europe which I am delighted to see at long last.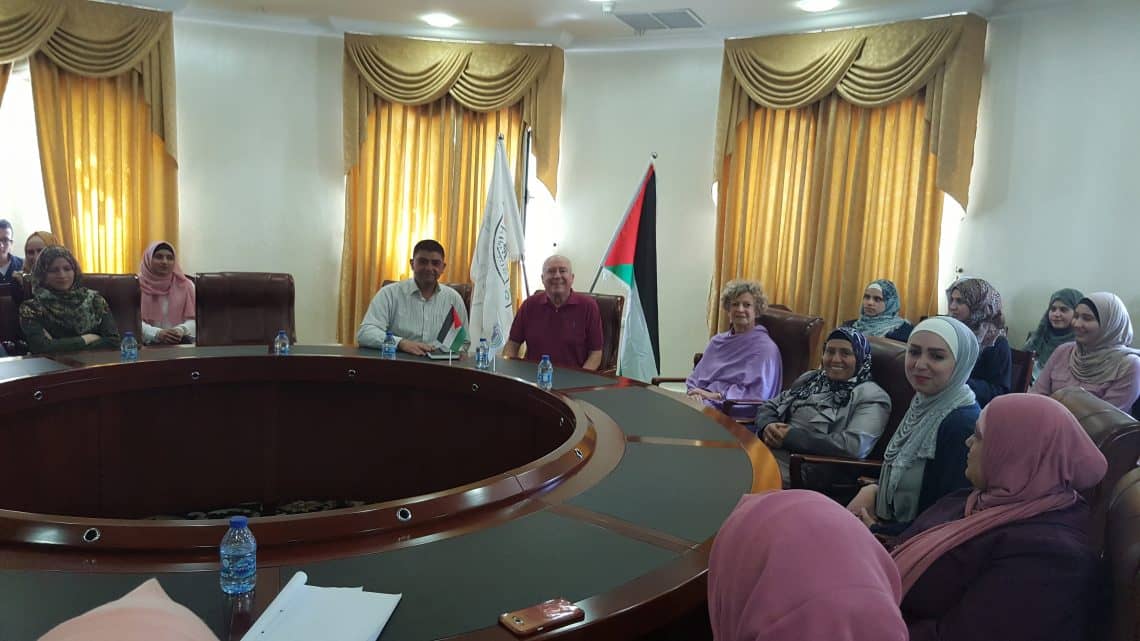 It feels like forever I have been trying to get things working like this, but now I can see daylight! Finally we can begin to see the positive things that are being achieved and understand that change will help, not hinder us. Technology has been an incredible gift to this generation and is enabling us to do things we could only dream about. The biggest hindrance to the speed of progress are the organisations in healthcare that have become 'corporatised.' Now so large, it has become a disadvantage in this lean and agile business world. They are quick to put up barriers, not really understanding the pace of change. By the time they think of an idea and decide to put into practice, it is old and the moment is lost!
However in many cases these organisations are where the money is, but generally they only stick to what they know. Out of date methods of communication and old campaigns reworded and dusted off for the next generation, with no thought about what the audience actually require. Everyone trying to justify their own share of the 'cancer cake.' What I see is them using the 'fear factor' to encourage communication and donations. My personal view is that if these organisations traded on what they do well the 'cancer world' would be a kinder place.
Why do we still look for the 'pity vote?' Always leading with young children or old people that have been or are going through the worst of times. Of course that happens, I have been there, but there are a lot more positive things happening. More people are surviving and creating a life for themselves, not the one they choose but life never the less. New drugs/treatments are being found everyday, and new and more appropriate support services are being created as time goes on. There is a lot we can be proud of, so why do we surround ourselves with so much negativity? Should we feel guilty about smiling or having fun when we have cancer?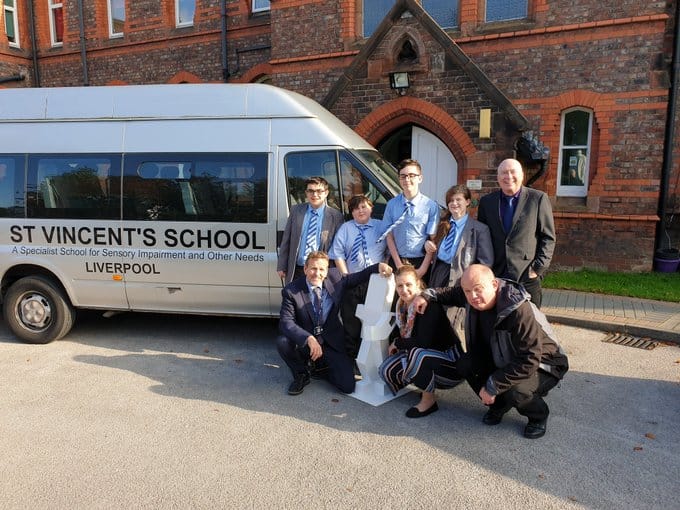 This week I had the incredible privilege of visiting St Vincent's in Liverpool a school for visually impaired children, some who have never been able to see at all. All I could hear was laughter from the kids. I even got involved in a passionate debate about blind football, with a young man who proudly represents his country at it on the international stage. They never once mentioned their disabilities and all advertising around the school was about what the children were achieving! I imagined how the great cancer marketeers would show this, because quite plainly good news doesn't sell!
My sense of humour is what continues to get me through this stage of my life. I was lucky that it was one of the things I didn't lose with all the treatment I have had. Of course we are all different, and we can find it difficult to smile at times. But I believe that we should look differently at how we 'market' the disease. There is certainly a lot more we should be doing, and a lot quicker too, but I believe that will always be the case. Cancer is life changing for everyone and yes people don't survive. There is a lot of horrible stuff for us all and it is the club nobody wants to join. But I do know that in many cases peoples lives have been changed for the better, mine included. No we didn't choose it, and I still wouldn't, but it has happened, so we must try and make the best of it. We must focus on what we have, not what we've lost, and I believe that would be a lot easier if the marketing teams in the sector changed their focus to more positive things that are going on. Or is it they will only survive on the 'fear factor?'
As always these are my personal experiences, views and opinions. Please feel to share yours below!