One of the great joys of running this site is that we have wonderful friends around the world. This really enriches our knowledge and experiences. My conclusion is that most issues we have in the UK are common everywhere. One that has been coming up frequently in recent times is charities. Cancer is an area where everywhere you turn, you find a charity. Is this a positive thing? Personally not for me. I see too much waste and duplication across the sector and I don't believe that the current way of working is sustainable or impactful. ( Where does your cancer cash go?)
However one of the most frequented and lucrative areas is Breast Cancer. Traditionally represented by the colour pink. I watch with utter amazement as billions of products get sold annually, all with tenuous links, purporting to support breast cancer charities. With so many outrageous claims being made and the income trail very hard to follow, transparency becomes difficult.
Of course we need charities but our world is changing rapidly now. Do we still need so many corporate giants? I am seeing a fresh view from 'grass roots,' more based on community work. Including much more collaboration on the ground and very increased impact pro-rata from funds raised. Run by people who understand the issues that exist in that area. So I was interested to receive this guest piece from the incredible Mr Rod Ritchie, (@malefitness) a male breast cancer patient from Australia. To hear his perspective of the breast cancer 'industry' is very enlightening.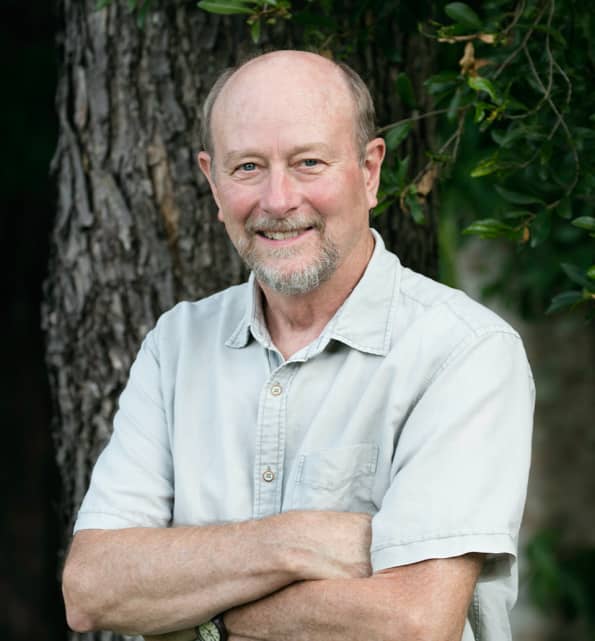 "I've been watching breast cancer charities for seven years now, and I have to say that many of them are doing a great job supporting female breast cancer patients. And, in recent years most have taken in the fact that men get this disease too. The pink charities manage forums, run telephone support services, offer workplace support, and advocate for patients at a variety of government and business levels.
But are they being fair to donors who expect to see more progress with treatments and less emphasis on spreading the awareness message? With very little transparency, claims that are often false, and worse still, messaging based on hope, many pink charities need to improve their operations, open up their organisations to more scrutiny for the benefit of both patients and donors, and expend more time and resources on helping Stage IV patients.
When you donate funds to a breast cancer charity, how much of your dollar goes to administration and marketing for awareness, and how much ends up helping patients and directed to research projects that might help discover new treatments? A glance at the annual financial reports of a few charities is revealing. NBCF Australia, a charity that is solely about raising funds for research, spent almost two-thirds of its revenue on administration, staff, and marketing, and only distributed one-third to research institutions in 2018.
And Stand Up 2 Cancer, the huge U.S. Entertainment Industry charity, claims to put 100% of its funds into research. But there is a cost in producing those t-shirts, funding those phone banks, keeping its website functional, and running events. It's not even possible from their website to get the latest financial report. In 2017-2018, the U.K. charity Breast Cancer Now spent £9.225m raising £22.866m, which left £14.967 m for research. That's 40% in fundraising costs.
The Pink Hoopla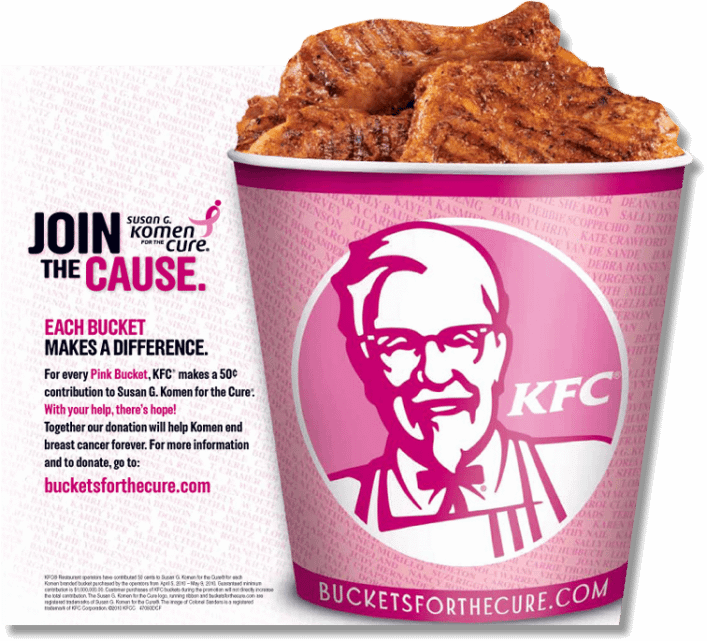 Every year, often in the months of May and October, the pink charities hit the streets with their pink campaigns aimed at raising funds for breast cancer. Fun runs, awareness campaigns, pink merchandise, the works. Because breast cancer groups are mostly fixated on using pink to denote breast cancer, the community is generally not aware that males get the disease as well.
Next time you support one of these pink events, ask the charity organisers where your donations are going. Will, like with some charities, two-thirds of your dollar or pound go towards administration costs, and will only a third of it reach researchers or patients in need. If you want to make certain that your donations make a real difference, then you must ask the charity if you can restrict your donation. If you want to help researchers, ask that it be directed towards research.
Funding Where Funding is Needed
Your donation must be effectively used, and the people needing it most are those with a terminal diagnosis. For instance, Stage IV cancer is the cancer that kills. Why aren't the majority of donations collected going towards better treatments for these patients? Why can't research projects pitched at a cure for certain cancers be pushed to the top of the priority list?
And how about a website where research institutions pitch their research projects direct to donors. Let them collect the funds without a middleman. Have the projects rated and explained by impartial experts in the various fields and let institutions explain successes they've had in the past. Or failures for that matter, with explanations of why they believe more research funds will help. Of course, it takes money to administer a charity, as it does to raise funds. But the lower the administration costs the more money ends up being spent an effective way."
Rod is a Sydney-born writer, internet publisher,(malebc.org) and breast cancer patient activist. Diagnosed in March 2014 with Stage IIIB Inflammatory Breast Cancer. Two years later, he was diagnosed with Prostate Cancer. Currently he's NED for both cancers. You can follow him on Twitter @malefitness
A massive thanks to Rod for sharing his experiences and opinions. As always please feel free to share your own below.