Whilst the world continues to create headlines of it's own daily. The below report was released this week. A shocking and savage one showing us the reality of what has been happening in the cancer sector over many years. Quite frankly a disgrace, watched over by politicians of all persuasions. Definitely not created by covid either. Incredibly all families are affected by cancer, and 50% of us will be personally impacted by it. Yet everyone involved at a senior level in the sector have done nothing. Many even collecting honours along the way!!
Finally we have in writing what we have all known for many years. Our cancer services are getting worse. Personally I have never had confidence in the system which I believe continues to be self serving. Keeping many in senior jobs who should be nowhere near them. Successive Ministers of Health and senior members of NHS lack any idea of urgency and budgeting. Not fit to run our National Health Service. Far from being the pride of the world it is becoming embarrassing, particularly for the wonderful staff working at the coal face.
In its report today the Public Accounts Committee says the Department for Health and Social Care "has overseen years of decline in the NHS's cancer and elective care waiting time performance and, even before the pandemic, did not increase capacity sufficiently to meet growing demand."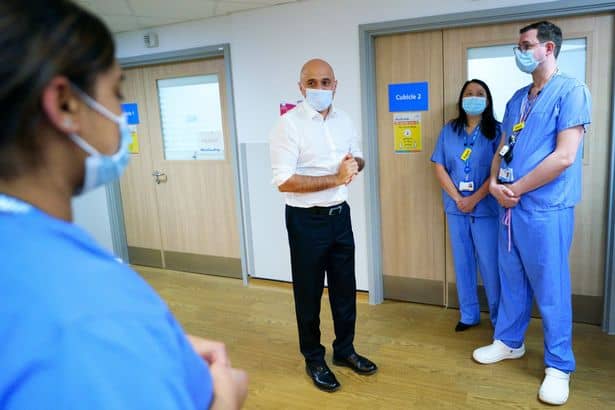 The NHS has not met the 18-week maximum waiting time standard for elective care since February 2016 nor the eight key standards for cancer care in totality since 2014. The Committee says now that "on top of these previous failures and despite the heroic efforts of the NHS workforce, the COVID-19 pandemic has inevitably caused a further huge deterioration in the NHS's provision of elective and cancer care." At the end of December 2021, 6.07 million patients were waiting for 'elective' care – such as hip or knee replacements or cataract surgery – the biggest waiting list since records began.
The legal standard for elective care states that 92% of people on the waiting list should be seen within 18 weeks, but only 64% (3.87 million) of these patients have been waiting less than that, and 311,000 have now been waiting for more than a year. Even before the pandemic only 83% were being seen within 18 weeks. Only 67% of patients with an urgent referral for suspected cancer were treated within 62 days, compared to the requirement for 85% to be treated within that time.
The Committee also notes "a striking feature of the pandemic was that very large numbers of patients did not present at, or were unable to access, routine NHS services". As of September 2021, there were between 7.6 million and 9.1 million missing referrals of patients for elective care and between 240,000 and 740,000 missing urgent referrals for suspected cancer. People will face serious health consequences as a result of delays in treatment, with some dying earlier and many living with pain or discomfort for longer.
The Committee says "any transparent and realistic assessment of what the Department and NHSE&I expect elective and cancer care services to achieve by 2024-25" must include an "assessment of the number of staff that will be available and how staff who have been working under intense and consistent pressure will be supported".
Dame Meg Hillier MP, Chair of the Public Accounts Committee, said: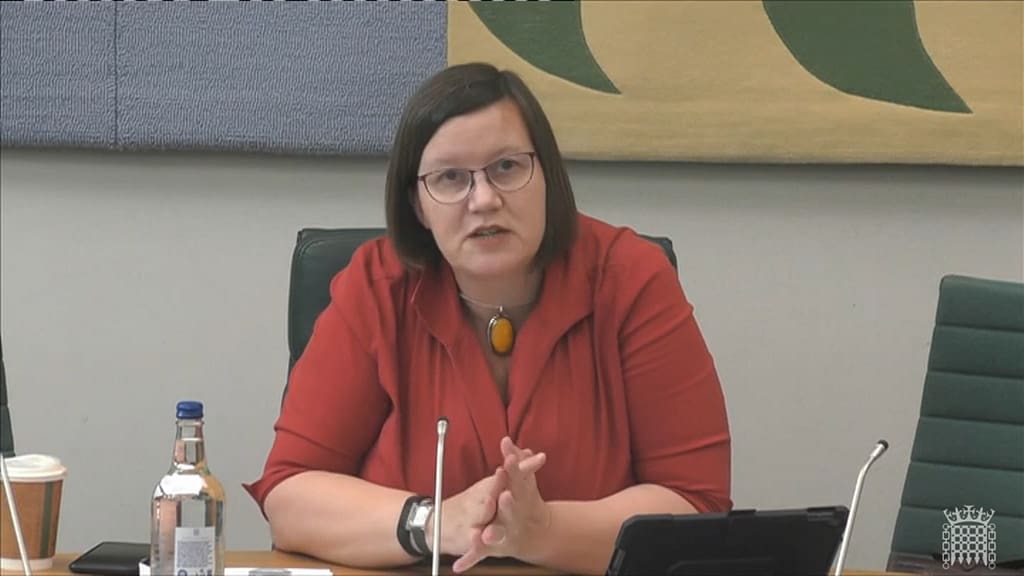 "DHSC has overseen a long-term decline in elective and critical cancer care that is dragging our National Health Service and the heroic staff down. We on PAC are now extremely concerned that there is no real plan to turn a large cash injection, for elective care and capital costs of dangerously crumbling facilities, into better outcomes for people waiting for life-saving or quality-of-life improving treatment. Nor is it obvious that the Department finally understands that it's biggest problem, and the only solution to all its problems, is the way it manages its greatest resource: our heroic NHS staff. Exhausted and demoralised, they've emerged from two hellish years only to face longer and longer lists of sicker people. And this is compounded by staffing shortages in a number of professional areas.
The cycle of glib headlines and fiddling with management structures must be broken, with an overhauled "people plan" that gets to the core of the desperate under-staffing and under-resourcing that have undermined our health system."
Things must change now, to avoid yet more unnecessary deaths. We certainly need revolution not just more false promises of money. All of us in this country deserve better, and sooner rather than later. Thank you to the incredible staff currently working in the service and looking to enter it now. You are never more needed.
I was invited to share my views on national radio this week with Jeremy Kyle. Please feel free to watch the session below.